Some examples of the products we design.
Our knowhow in working methods and processes provides a solid base for special machinery design, success of which we carry the responsibility. We also design production cells and lines.
Contact product manager Petja Lindström.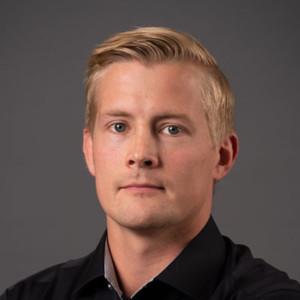 PETJA LINDSTRÖM
+358 40 740 4771
petja.lindstrom (at) hefmec.fi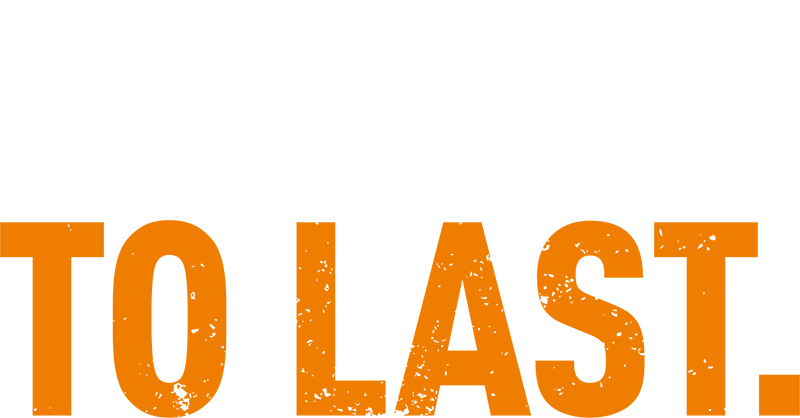 You can rely on our products - always
Maximising productivity requires reliability. With this in mind, all our products are designed to withstand heavy duty use, and are highly durable. Our lifting accessories come with a lifelong guarantee. Quality is assured by ISO 9001, a certified design process and manufacturing.
A well-designed special machine is useful in many ways.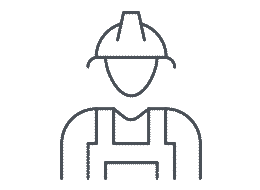 Safe and user-friendly device.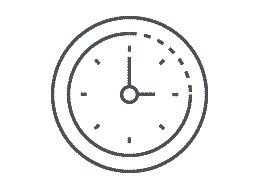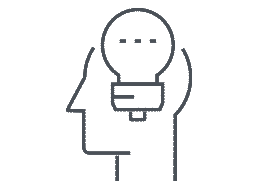 Consideration of the customer's know-how already at the design stage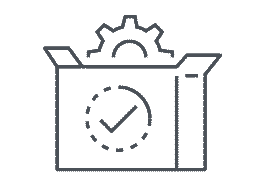 Kokonaistoimitus käyttöönottoon asti.
"Our mass products often have to be transported over long distances from our plant to the customer. Hefmec has designed transport equipment for our products and specified the appropriate bindings for road, sea and air cargo. Hefmec made the strength calculations to ensure that our transport fulfills the legal requirements. We have been extremely satisfied with the engineering design service and strength calculation knowledge that we have received."
Jaana Poutanen
HSE Specialist
"We commissioned Hefmec consultants to make an analysis of improvement requirements for a confectionery wrapping line. During the project they monitored the production line activity, clarified the changes needed and the order of priority for repair investments. We then started making improvements to the production line on the basis of that survey. Hefmec has also been involved in further projects and they have supplied for example a machine vision system on the turnkey basis. We were impressed by the practical approach of Hefmec consultants and their way of analysing data during the commission."
Jani Suominen
Manufacturing Director