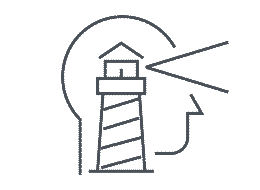 We have the competences to solve even the most demanding industrial production problems, and always carry the responsilibility for our work. We source the most appropriate service, solution and technology for the customer, case-specifically. We can therefore supply many of our products with a lifelong guarantee.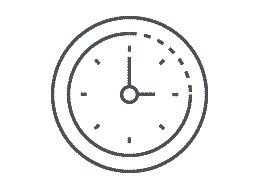 With our efficient approach to our work and a transparent culture, we can swiftly produce solutions for our customers. When others quote months, we speak about days. Our solutions are technically and economically proportionate, and serve to develop productivity also into the future.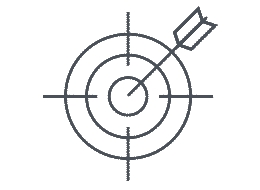 We listen, therefore we succeed
The starting point in all our activities is to listen to the customer and have an understanding of the root of the problem. Customer satisfaction and the high quality of our deliveries are important to us. Our management systems are ISO 9001-certified.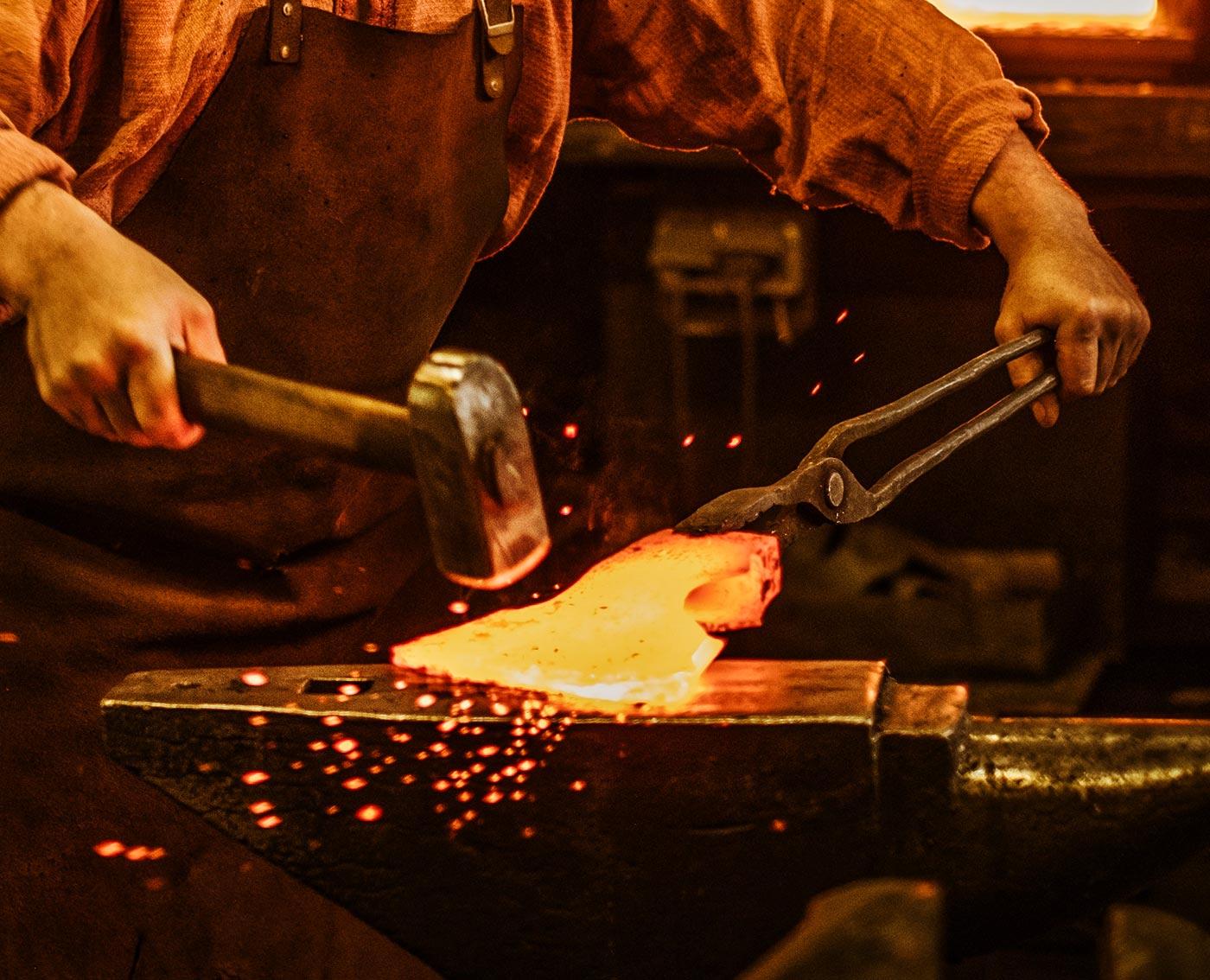 In Greek mythology, there is an exceptional god figure, namely the harsh, crippled and outcast Hephaestus, who became the god of blacksmithing.
Being an outcast, he had to prove himself as a blacksmith with unprecedented strength and skill. Kings, war heroes and other gods would turn to Hephaestus for their weapons and tools.
Hephaestus was an inspiration for us at Hefmec, as he was the "Superengineer" of his time. We consider ourselves to be descendants of Hephaestus. With a wink in the eye, we often say that we even have the same genes – Hephaestus' genes.
Just as Hephaestus used his skills and strength to serve gods, kings and war heroes, we serve companies like yours, in whichever way you require: with tools to boost operations, with designs, or with production concepts.
We want to carry the responsibility towards a more productive future.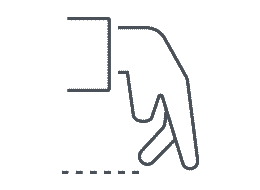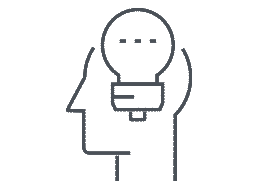 New efficient production methods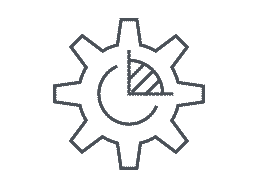 Production equipment supplied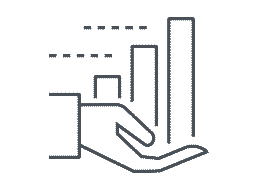 Hours to streamline production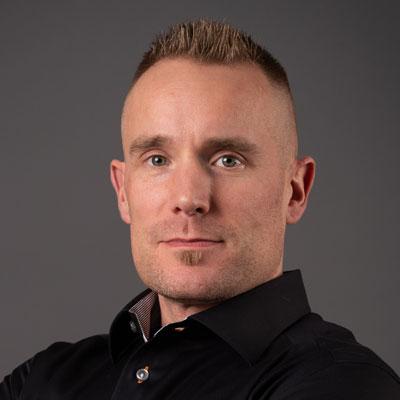 JUHO SEPPÄLÄ
Head Designer, Vantaa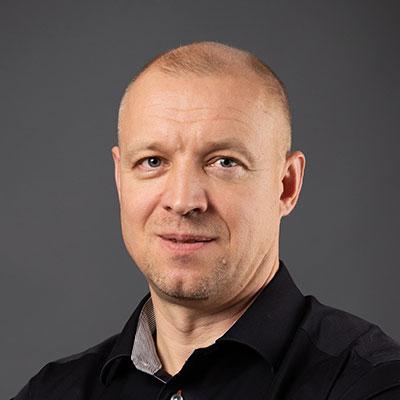 SAMI JORTIKKA
Project Manager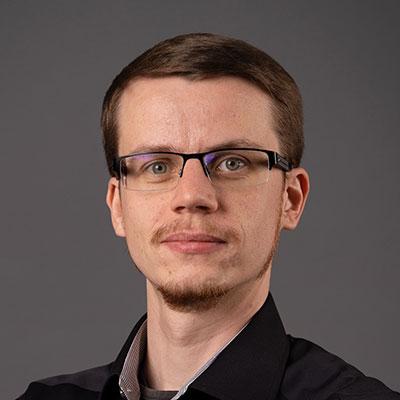 PERTTI YLI-KOHTAMÄKI
Project Manager
Contact us on +358 9 388 2050 and tell us what you need. Let's create a more productive future together.