We operate on the principle of the Lean philosophy and our activities are ISO 9001 certified. All our designers have specialist technical training and diversified 3D CAD skills, and a number of them also have solid experience in strength calculations. You can use our knowhow for different machine and production engineering projects that require specialist expertise.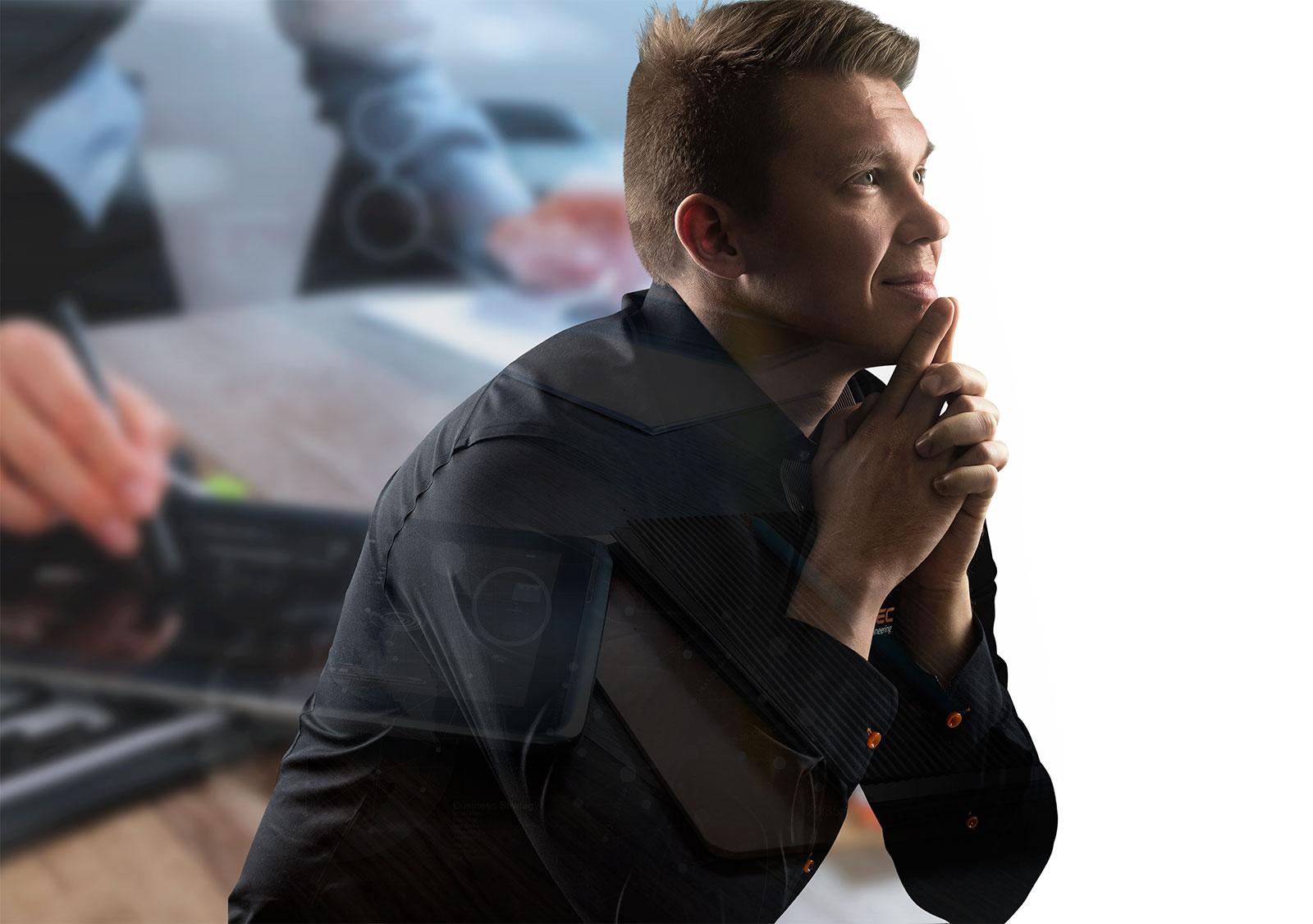 Design and strength test projects, smoothly
Our strengths lie in industrial engineering, production- and product development. We are involved in machine and equipment design, as well as strength calculations, on a daily basis. Our most commonly used design tools are SolidWorks, CATIA, Creo, NX and Inventor.
When others say months, we say days.
Our pledge: if we cannot find a solution to the challenges relating to your company's production processes within a week, your money wiill be refunded.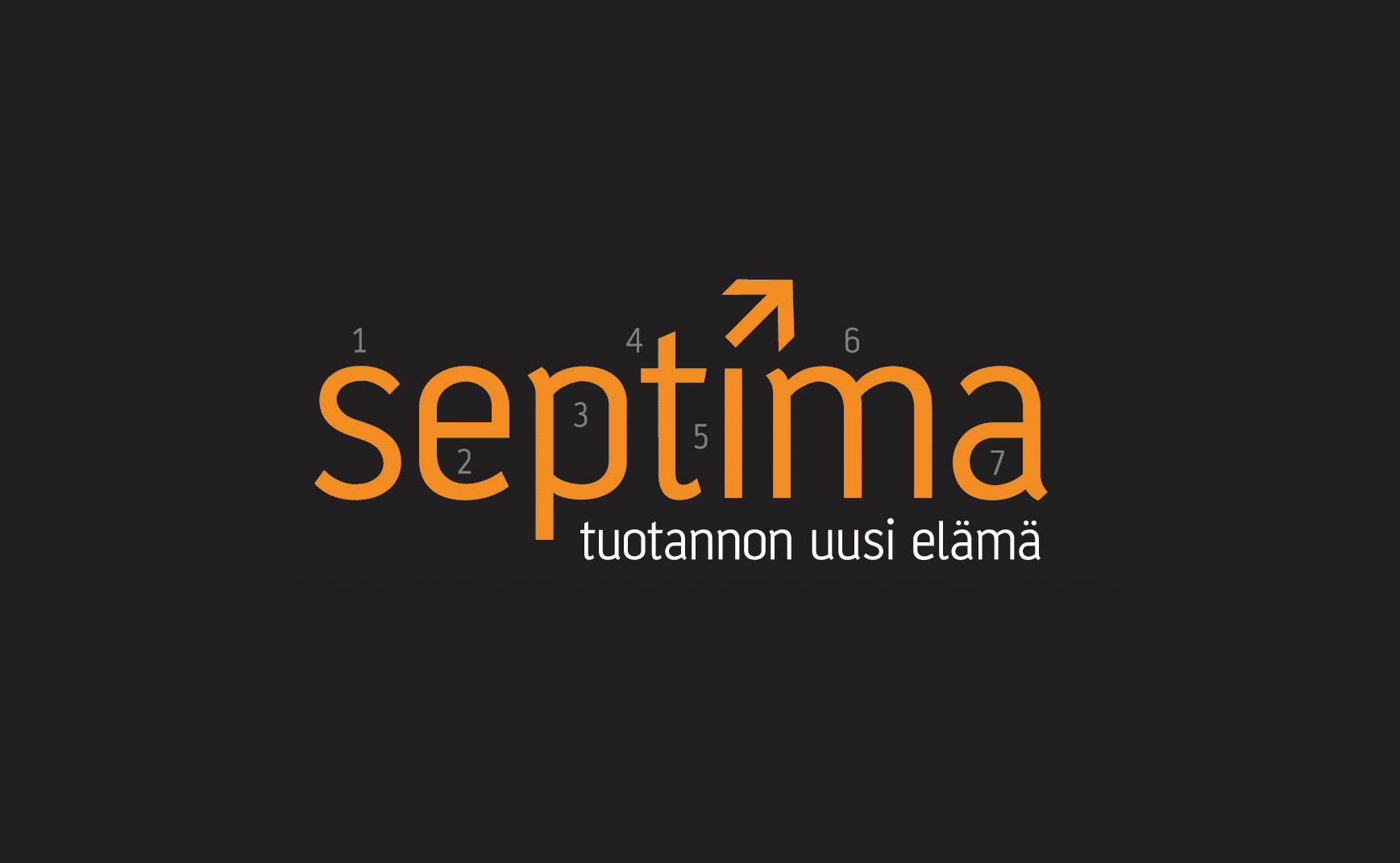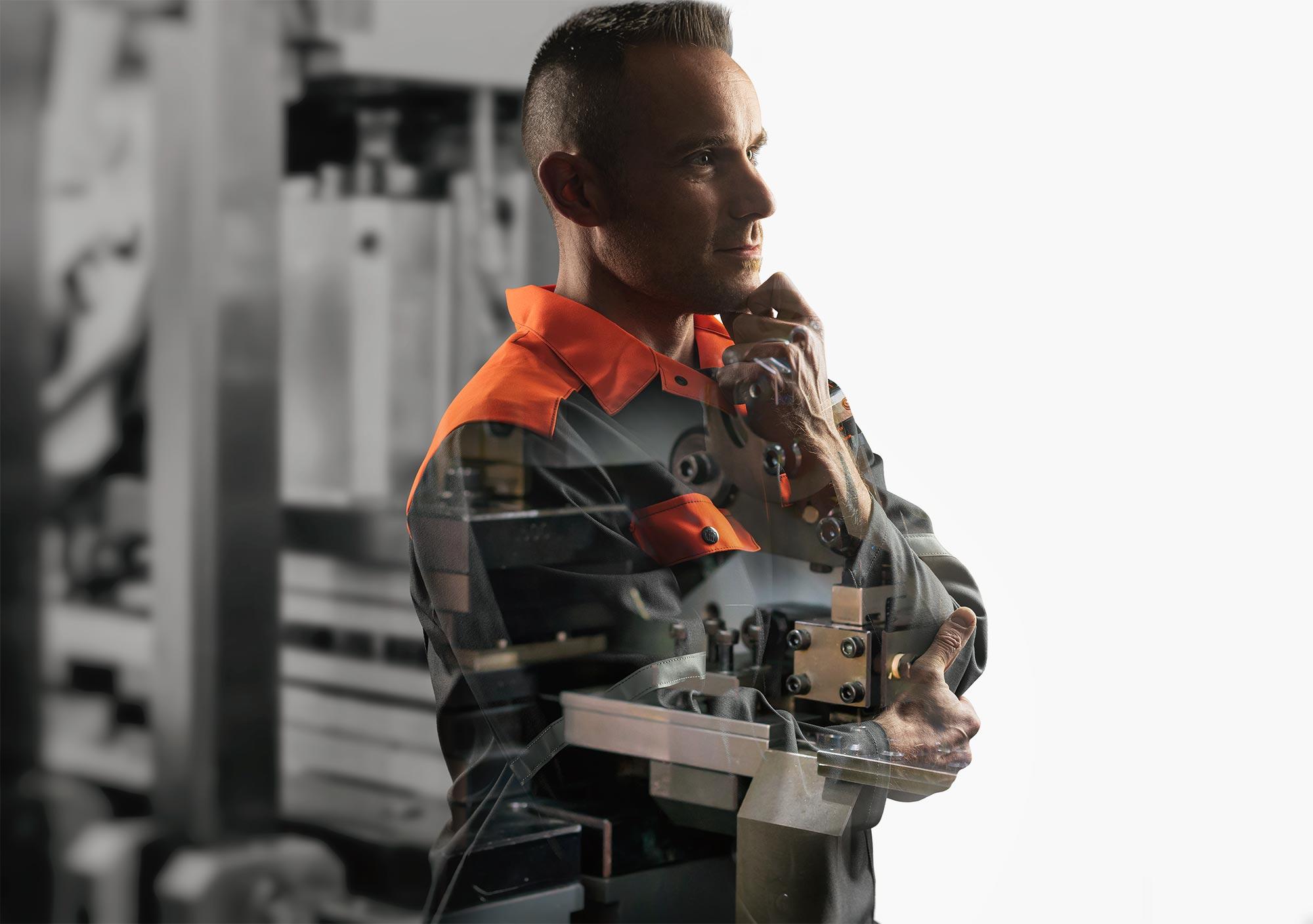 Carrying the responsibility - guaranteed
We find solutions to machine and production engineering challenges on a daily basis. We are ready to commit to the most demanding technical problems and present new ideas and solutions, supported by Hefmec's technical organisation. If required we put a team together, which includes a project engineer and a designer. Our project managers are experienced in leading projects having many different players. We have researched hard to find the top specialists in the field. You can find them here.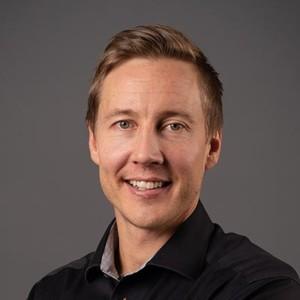 How can we help? Contact our Service Manager, Kimi Forsberg on +358 50 525 7504.
Designated designer within a week
We are concerned with achieving what you order. Find a project engineer, production development engineer, process design engineer or mechanical design engineer within one week.