Machining clamps are used to clamp the object securely and stably to the machining centre. The object is attached to the machining clamp according to its geometry, material and any possible special requirements.
NOTE. The product is an example of our custom-built products. Hefmec tailors every product for the customer's specific needs.
The machining clamp makes attaching a workpiece for machining easier and quicker. Machining precision and reproducibility improve when the workpiece is secured well and uniformly.  Machining allowances are also thus optimised. Case-specifically, one machining clamp can be used in numerous machining stages.  The machining clamp brings savings in attachment time, machining time and in production costs.

Contact our Product Manager Petja Lindström for equipment designed and tailored to your specific needs.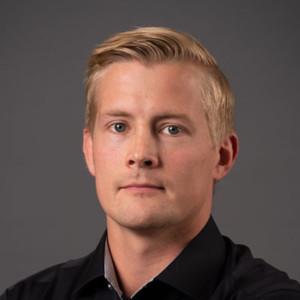 PETJA LINDSTRÖM
+358 40 740 4771
petja.lindstrom (at) hefmec.fi