Hefmec's deigners have developed hundreds of work methods, tools and equipment for the automotive and transport equipment industry. Our customer base includes a number of international companies in industries such as manufacture or assembly of transport equipment. We have also been involved in dozens of schedule-critical projects, supporting our customers from equipment specification to organisation of subcontracting through to commissioning.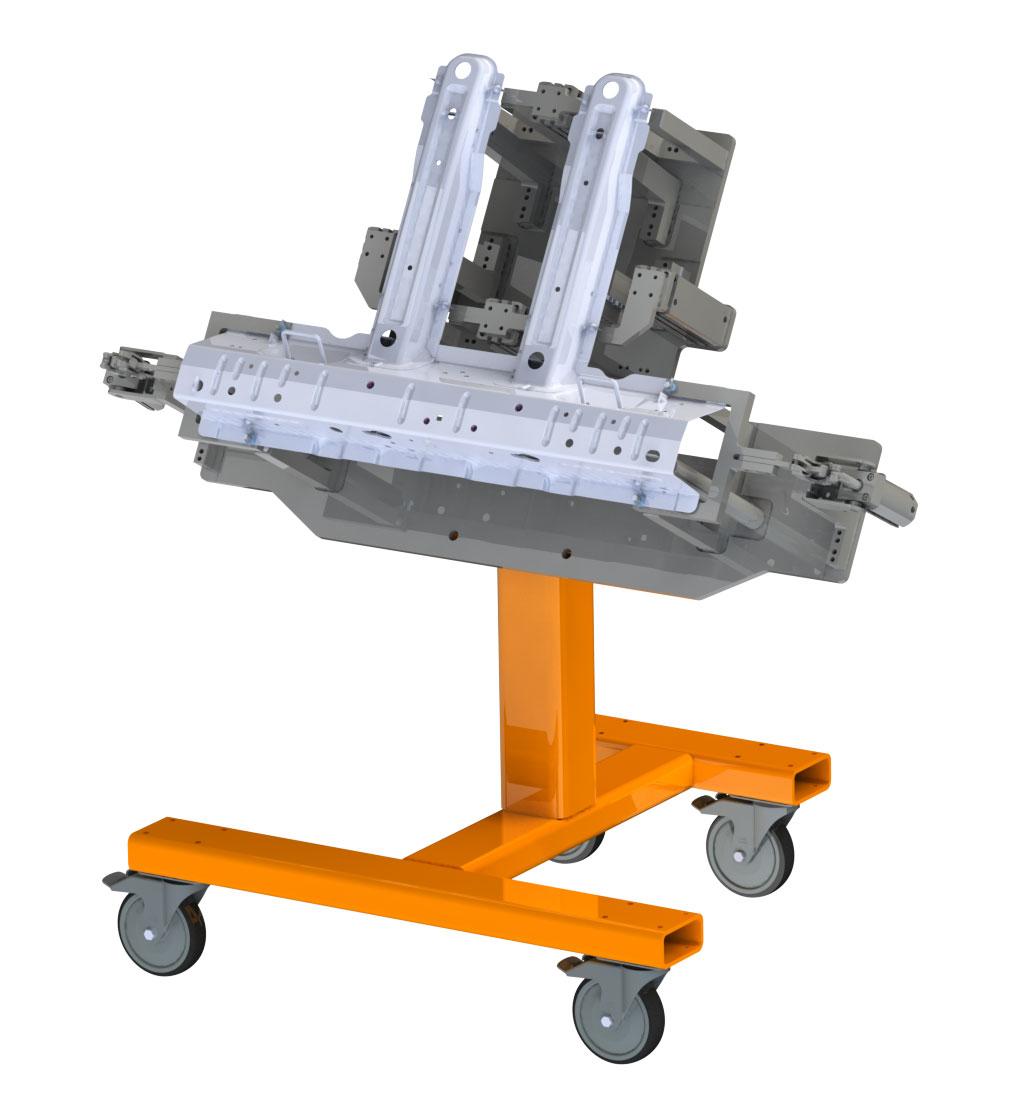 Our customer needed to be able to weld an awkwardly shaped plate assembly. The welding had to be done at many work stations and the geometric requirements of the product were extremely strict. The movable welding jig designed by Hefmec improved production leadtime and quality level. The plates to be welded can now be positioned quickly and accurately. Our designers also oversaw manufacture and supervised the welders on site.
 automotive and transport equipment industry knowhow at your disposal.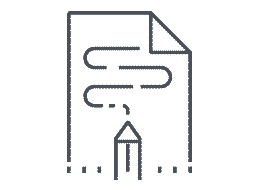 Concept design, layout design, work safety and ergonomics.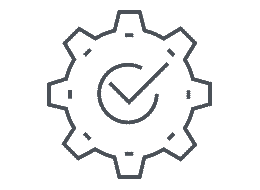 Mechanical design, machine and equipment design, FEM calculations and CE marking.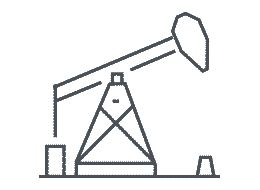 Productivity enchancement
Production process development and automation.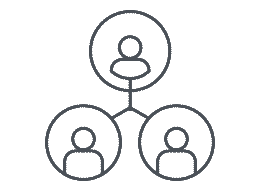 Coordination between project engineer, project manager and subcontractor.
"Hefmec made a preliminary design project for us to define the welding processes in the manufacture of the body of an entire golf cart. They also supplied us with the welding jigs as a follow-up project. The project began with a preliminary design and led to the project delivery. Through close cooperation with Hefmec and product design we were able to design a most manufacturing-friendly product."
Ismo Lehtinen
Valmet Automotive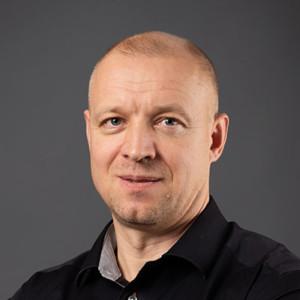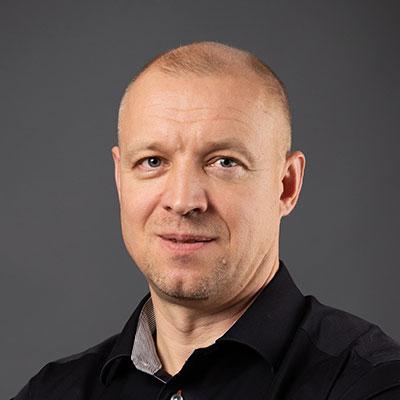 How can we help? Contact Sami Jortikka on +358 40 556 4577.